Outdoor Activities
It's totally normal for the elderly and seniors to develop a routine and stay indoors, but that can negatively impact their physical and mental health.
Luckily, there's good news on the horizon! Your loved ones can enjoy hobbies that make them laugh or feel like a kid all over again depending on their physical and mental abilities. And the best part is that those activities won't cost them an arm and a leg!
Let's get started…
1. Attend current event classes
Yes, you can get your daily dose of current news and events from the idiot box in your home. But, it is so much more fun when you can actually express your views and opinions and discuss the happenings across the world with other folks.
And, that is what a current event class is all about. A lot of community centers across the country host these weekly or biweekly events. For seniors, keeping abreast of current events is no longer a professional requirement. Unfortunately, this often leads to a disinterest in all that is news worthy.
The best part is that these classes are the perfect way to make current events as exciting as they once used to be. After all, the more you know, the better you will be able to talk and put your point across.
In case you haven't already guessed, this outdoor activity has a lot to offer to the noggin. For starters, in order to discuss the news-making events, you will have to clearly understand what transpired and remember it.
This means your brain will have a lot to chew on. Plus, there is the added advantage of engaging in a conversation with other people, which is always good for those noodles. How is that for twice the bang for your time? 
2. A visit to the museum
You don't have to spend the night at the museum to enjoy the stories of all the exhibits in there. Allow the objects and the tableaux to come alive in your imagination. The fact is that a visit to the museum is an excellent learning opportunity; one that can be enjoyed with friends and family.
Also, most museums have so many stories to tell that you are bound to find a topic that you truly love. Whether you are inclined towards renaissance art or dinosaurs or royalty, you will find exhibits and guest lectures on your topics of interest in the museums in and around town.
The best part is that museums are fantastic places to discover new interests and hobbies. What's more; you will be walking past all those exhibits and displays, which means that along with your brain your body also gets a sound workout.
So, the next time you have some time on your hands, don't spend it in front of your TV. Instead, head over to the local museum. In fact, take your friends or grandkids along because everybody gets something out of a museum visit.
3. Historical tours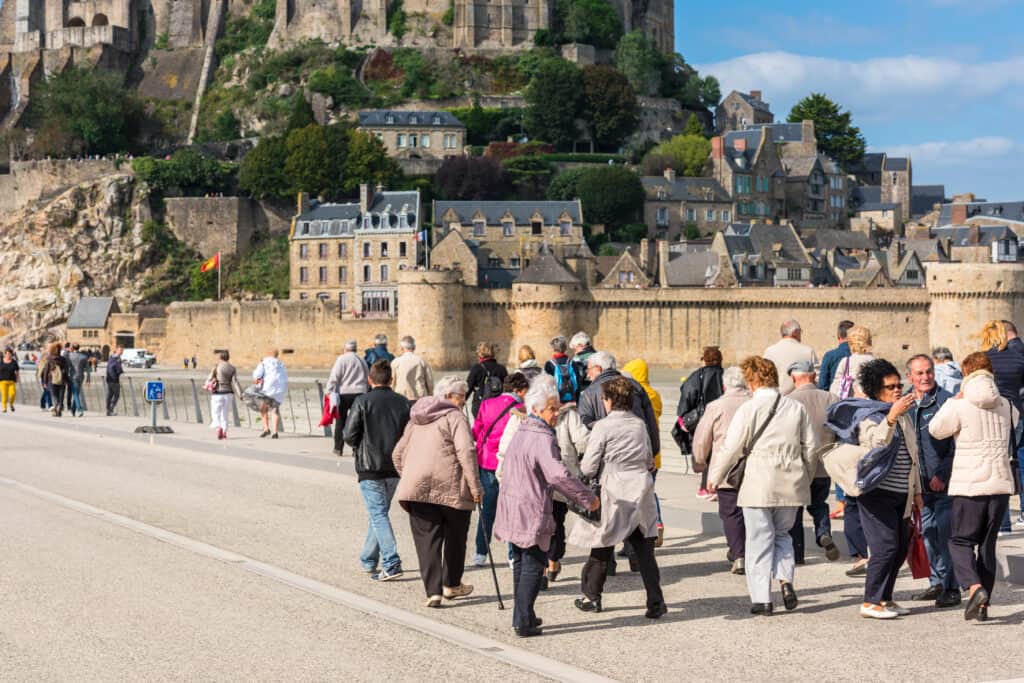 You could think of this as an extension or a slightly modified take on the observation activity discussed above. But, this time, you don't necessarily need to bring your senior buddies along. In fact, this is one of the most fulfilling activities for grandparents to enjoy with their grandchildren.
Of course, this does not mean that if you have a bunch of history buffs in your group, you should not invite them along. The more the merrier!
After all, you'll have so much fun along the way and will learn and memorize so many things that even when the kids are in school, you will have a lot to talk about with your pals.
In fact, you could turn this historical tour into an out of town trip if you want. You would be surprised at how affordable such trips can be if planned in advance.
Actually, many towns offer tours that center around local historical events/places and the culture of the region. These are more often than not modestly prized and include some form of transportation. You can find details on such tours online.
4. Photography
You would be surprised by how many seniors actively pursue photography as a hobby. No, you don't need the ultra-expensive equipment when you are starting off. In fact, you could begin your journey with the camera in your smartphone.
The thing about photography is that you have an extensive choice of subjects to choose from. You can photograph particular aspects of nature, man made structures, people, events and more. And the best part is that you have to venture outside to indulge in this hobby. So, you will definitely get a fair amount of time outdoors with this one.
Plus, once you get good at it, there is always the possibility of an exhibition at the local art gallery or senior/community center. You can even try your hand at selling the photographs online. Also, depending on your subject, framed photographs make fantastic gifts.
The most profound benefit of indulging in photography is that it impacts the brain in multiple ways. First, you get to flex your creative muscle. Then, you obviously use your ability to concentrate and focus and if that is not enough, you also put your memory to use when you look back at the pictures and inevitably remember the moment at which a particular shot was captured.
5. Craft Shows
What better way to get your creative juices flowing then to attend an open air exhibit of various crafts and art forms?
And that is exactly what most craft shows are! Granted that you won't be able to visit one often, but keep an eye out for such events. They are usually announced through an advertisement in local dailies and are common during the weekends and the lead up to the holidays.
The beauty of craft shows is that not only do you encourage and support local artists by attending these events but also, you can pick up a new hobby while you are there.
Frequently, sellers exhibit some of their artistic techniques along with their creations. Often, it is also possible to find the things that you would need for select craft activities. Plus, it is a fantastic way to spend a few hours outdoors.
6. Fairs and carnivals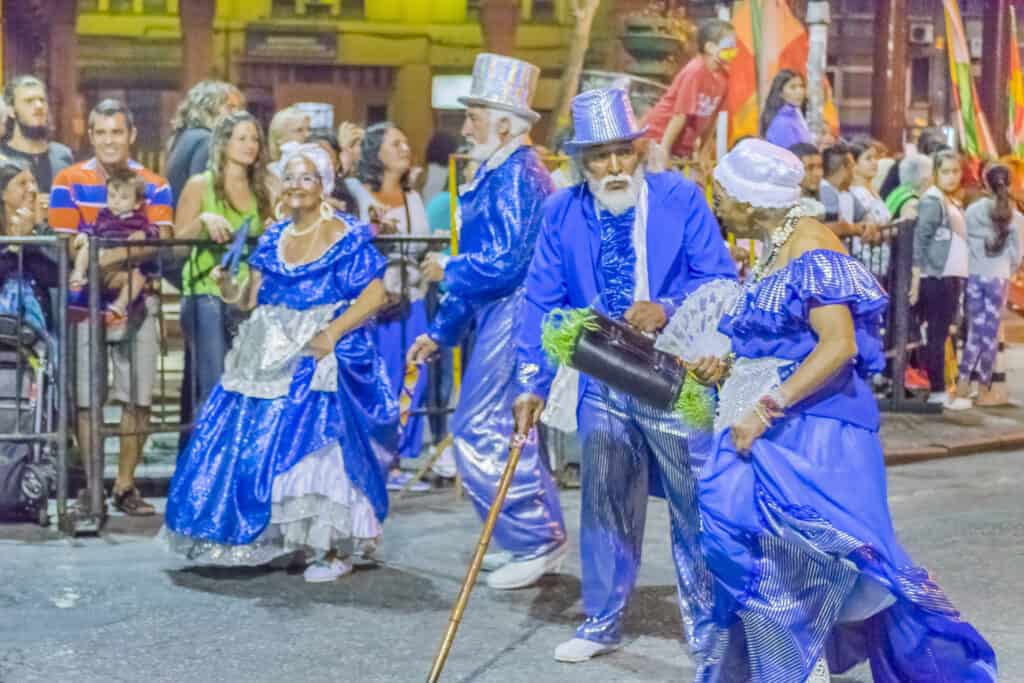 I am sure you have heard that laughter and happiness are infectious; well put the theory to test by visiting the fair or carnival, when it is in town. Usually, these happy events have so many bustling bodies and smiling faces around that it is hard not to pick up on the positive vibes.
Also, if it is a carnival, there are bound to be games as well as entertainment events. So, it goes without saying that there is a lot of fun to be had. Best of all is the fact that they can transport you back to your childhood.
They also present perfect opportunities to spend time with your friends and family. So, don't miss out on a chance to enjoy cotton candy. After all, the fair / carnival isn't in town every weekend; so enjoy it whenever you can!
7. Farmers Markets
Looking for something fresh, juicy and healthy served up in the warm and breezy summer environment? Try your local farmer's market.
It's not every day that you can combine eating healthy, shopping frugally and a good workout all in a few hours of time. Well, at the farmer's market as you stroll through the stalls that sell fresh produce, you can do just that.
In fact, I bet if you haven't already tried this outdoor activity, you will turn into a fan after your very first visit. Once again, this is an ideal opportunity to bring along friends and family and spend the day enjoying the best of what nature has to offer.
8. Flea Markets
Whether you are a collector or a bargain hunter or a hobbyist who enjoys restoring beautiful things that are past their prime to the days of their glory, you are bound to find something of interest at the local flea market.
The best part is that while everything in the bin can be bought for a bargain, there is certainly no repetition. So, you could wander down the same aisles every trip you make and never get bored.
Plus, there is always the allure of bringing home a one-of-a kind piece for a dirt cheap price and then turn it into a thing of beauty that just about everybody will admire.
And, if restoration work is not for you, the local flea market can also offer a fantastic opportunity to make money as long as you have an eye for quality and beauty and know how to sell these wares online.
9. Observations
This unique activity is designed to get seniors to go out and dip into the pool of their memories and experiences. It can be enjoyed alone or as a group activity. In fact, it is a simple activity that works particularly well with older adults who are living in senior care centers.
All you have to do is walk down a famous road/block in your city that has changed much over the years. Every person in the group should jot down notes, take pictures or type into their cells phone or record their observations.
The walk itself should be no more than an hour long. You don't want people to be tired. The culmination of the activity should be a sit down in a nearby park, preferably with a picnic hamper or in a famous restaurant in the area that still has its doors open.
All the participants talk about how various buildings, businesses and the area in general has changed from what it was like when they were young. The thing to notice here is that all the reminiscing makes the older adults in the group tap into their memories and experiences and connect these with information that they have recently collected.
So, this simple yet unique activity is one helluva way to jog those neurons and even create new connections between them. The best part is that you will give all the members in the group a lot to talk about in the days and weeks to come, or at least till the next excursion.
Indoor Activities
I bet you're asking yourself the question, but trust me…you can still have fun even if you have to stay indoors! The great thing about indoor activities is that you don't need to worry if it's cold or hot or rainy…you can still go ahead and enjoy your pastimes.
10. Surrounded by books and knowledge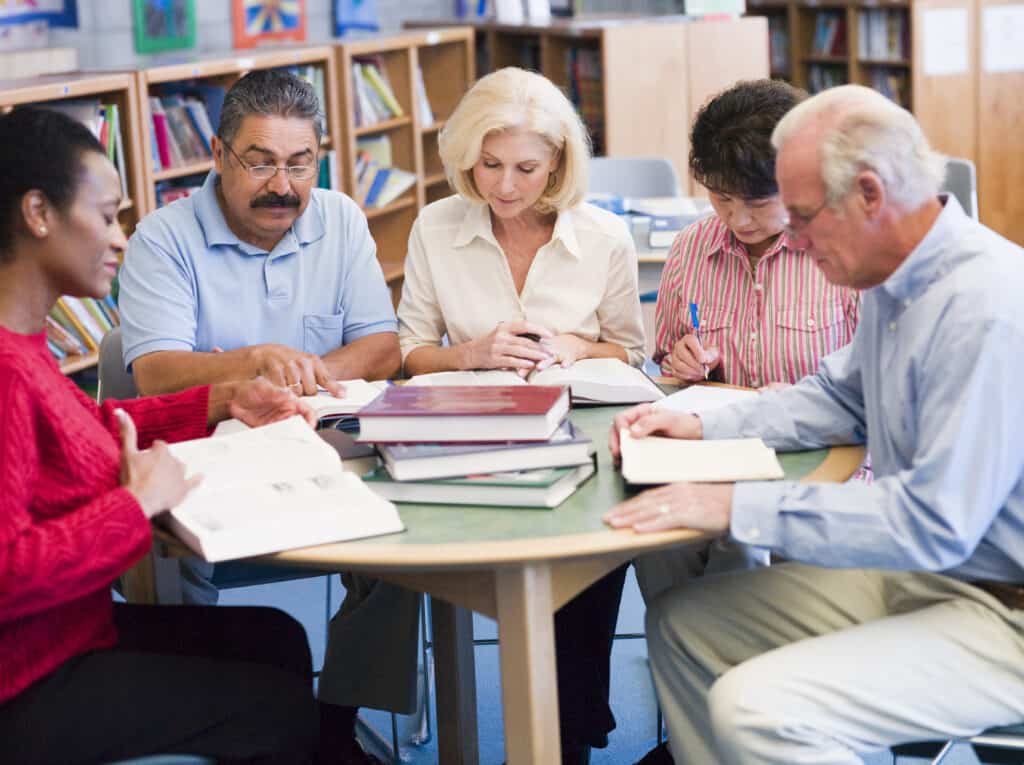 A gym is to your body what a library is to your brain. Truly, what better way to give your noggin a good workout than to read to your heart's desire.
You can pick a classic that you have loved forever or go for something totally new and different. The biggest advantage is that the ambience of most libraries is designed to offer an immersive reading experience. So, you will be able to enjoy your favorite books without being disturbed.
Plus, a library subscription often costs less than buying magazines off the stand. But if you prefer light reading, most libraries will also have current issues of the top magazines.
And if that does not get you to look up the closest library, think of all you can do as you make your way to the establishment. The prospect of dressing up and heading out brings along a sense of excitement and anything that gets your brain to arise from its bored and drowsy state is always welcome. 
11. Art classes
Love colors, enjoy art? Why stop at admiring beauty when you can learn to create it? Yes, folks I am talking about taking an art class. I know a lot of seniors would dismiss the idea right away. But hear me out for a second here.
I am not suggesting that you are going to become the next Picasso or even the next Banksy, not that you can't.
But why think about money and professional success when you are essentially talking about a pursuit that is meant to bring you pure and unadulterated joy?
Do not underestimate the power of colors and visual beauty. These have the ability to put your neurons in a state of absolute happiness.
In fact, art classes are often recommended to ward off depression and anxiety and to calm the mind. Plus, all that creativity and hand-eye coordination needed to make those works of art act as fantastic and effective brain exercises.
And, let us not forget that when you get out to take that art class, you will be mingling with other like-minded folks. After all that, I am sure you will agree with me when I say that an art class is one of the most delightful ways to bring back happiness and calmness into your life!
12. Creative writing
This activity will get you out and about and get your creative juices flowing. You have to start by heading out to a public place. It can be the mall, the beach or the park in your neighborhood. You will do some people watching. You have to pick 2-5 characters for your story from the people you see around you.
Make notes as to what made you assign a particular character to a specific person. Then, stay put and churn out a short story. You don't have to write a full length novel really; it can be a simple one chapter or one event narration.
Use your imagination to write in the current time-line and world or go back in history or create your own world of fantasy. And what do you do once you have penned your creation?
Simple, post it on your blog or read it out to your friends. In fact, take things a step further and turn this into a group event with a small prize for the best story.
The Final Word
There are an endless array of activities that you can try to stimulate the brain and keep you healthy…and you may end up picking a new hobby along the way!